Oral Appliance Therapy - Albuquerque, NM
A Comfortable Way to Treat Sleep Apnea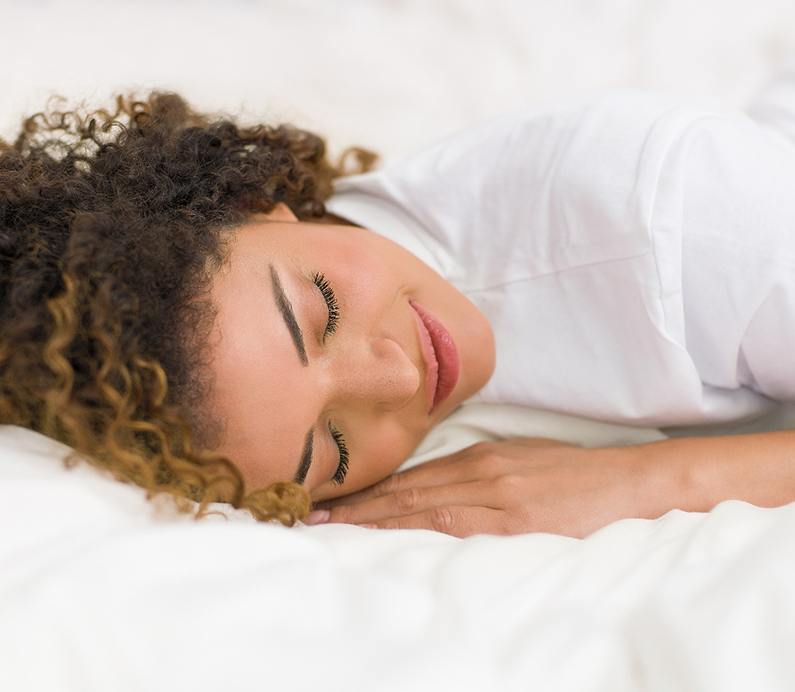 Maybe the idea of using CPAP therapy to treat your sleep apnea doesn't appeal to you. Or perhaps you are already using a CPAP machine but have found that you are unable to tolerate it. In either situation, you may benefit from getting a personalized oral appliance to manage your sleep apnea symptoms. If you're interested in using oral appliance therapy to get your sleep disorder under control, call us today to schedule a consultation with Dr. Jariwala.
Why Choose Center for Dental Sleep Medicine and TMJ of New Mexico for Oral Appliance Therapy?
Oral Appliances Carefully Personalized for Each Patient
Highly Educated and Friendly Dentist
Treatment Focused on the Source of Sleep Apnea
What Is Oral Appliance Therapy?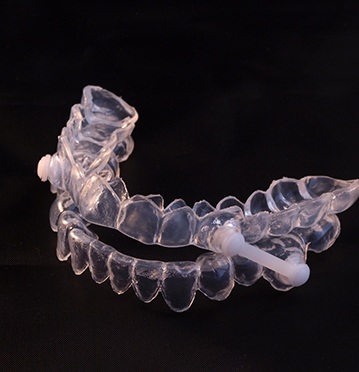 The purpose of oral appliance therapy is to keep your airway open in order to prevent the pauses in breathing that are associated with sleep apnea. Oral appliances typically work by slightly repositioning the jaw. In many cases, simply moving the jaw forward can help prevent the airway from becoming blocked. Note that your oral appliance will be customized so that you can wear it comfortably.
Who's a Good Candidate for Oral Appliance Therapy?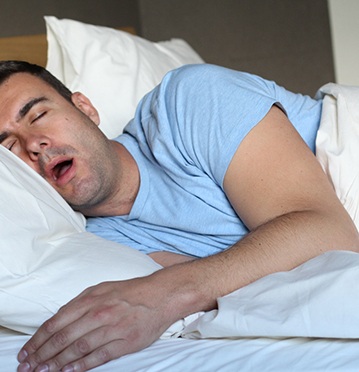 You could be a candidate for oral appliance therapy if you have a mild to moderate case of sleep apnea. It may also be worth considering if you're currently using a CPAP machine and would like to switch to a different type of treatment. All that being said, you'll need an expert to help you figure out whether oral appliance therapy is really the right choice for you. If you have already been diagnosed with sleep apnea, we encourage you to get in touch with us.
What Are the Benefits of Oral Appliance Therapy?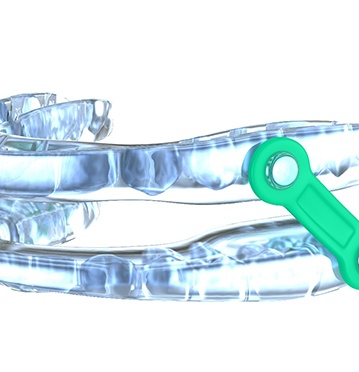 There are several reasons to consider oral appliance therapy as a solution for your sleep-disordered breathing:
It is a completely non-invasive treatment option.
It can help reduce drowsiness during the day as well as other symptoms associated with sleep apnea.
It is easy to travel with an oral appliance since you can simply slip it into a piece of carry-on luggage.
The appliance that you receive will be customized with your comfort in mind.
How Can Oral Appliance Therapy Help CPAP Patients?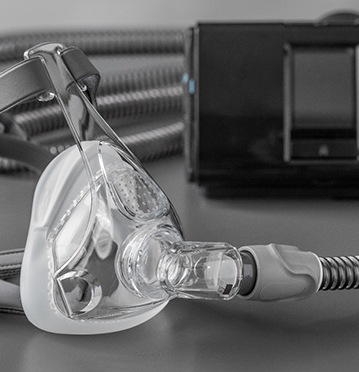 Why do patients with sleep apnea often switch from CPAP therapy to using an oral appliance? For one thing, oral appliances are typically more comfortable than CPAP masks. Furthermore, while CPAP machines are bulky and loud, oral appliances are small and silent.
In certain situations, it may be possible to use an oral appliance in conjunction with a CPAP machine. With the appliance working to keep your airway open throughout the night, you may be able to set your machine to a lower level so that it doesn't make as much noise.