Botox – Albuquerque, NM
Look Younger by Reducing Wrinkles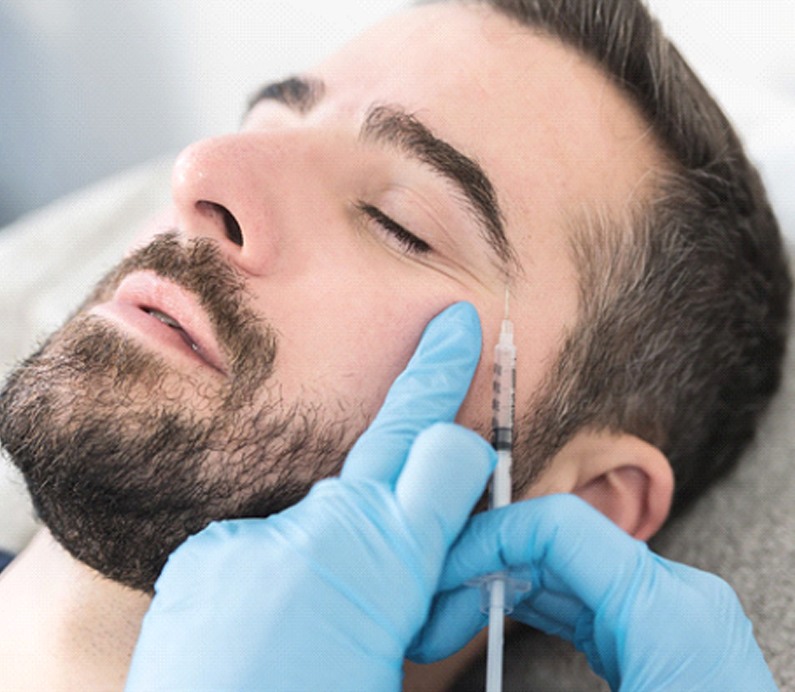 There's an old saying that wrinkles show where the smiles have been. There is truth to this; whenever you've made a facial expression to show an emotion – be it joy, sadness, surprise, and so on – you've contorted your face in a way that caused the underlying muscles to tense up. As a result, the protein in your face responsible for maintaining the shape of the skin will start to break down, and wrinkles and fine lines will form as result. Fortunately, Botox is available at Center for Dental Sleep Medicine and TMJ of New Mexico for those who would like to reduce their wrinkles in order to improve their confidence. Call today to set up a consultation with Dr. Jariwala to explore the benefits of Botox in our Albuquerque, NM dental office as well as other esthetic treatments.
Why Choose Center for Dental Sleep Medicine and TMJ of New Mexico for Botox?
Non-surgical Solutions for Wrinkles
Botox for TMJ Relief and Esthetic Improvements
Two Experienced, Highly Trained Experts
What is Botox?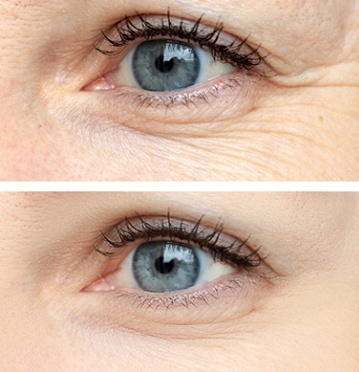 The purpose of Botox is to help the muscles in your face relax so that they don't form wrinkles and fine lines. A tiny amount of purified botulinum toxin is injected into the areas where wrinkles have formed. Once it reaches the nerves, it will block the signals for movements, effectively paralyzing the muscle in those spots. This causes existing wrinkles and lines to fade for about three to six months.
You can normally expect to start seeing the effects of Botox after five days. The treatment itself normally lasts around 5 to 10 minutes, but it can last as long as 20 minutes to an hour depending on how many injections you receive. We will discuss your goals and consider your options carefully before deciding how many injections are necessary.
Who is a Good Candidate for Botox?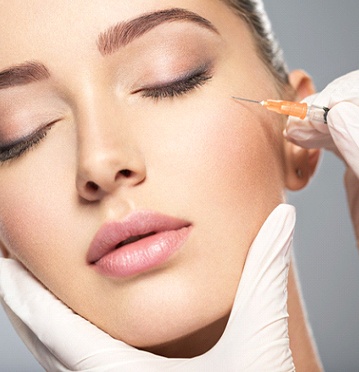 As long as you are not pregnant and do not suffer from a specific medical condition such as neuromuscular diseases, skin disorders or deep facial scars, you may be a good candidate for BOTOX. The procedure is usually recommended for those in their late 20s or older in order to reduce certain facial imperfections such as Crow's feet, lines under the eyebrows or on the forehead, or lines at the corners of the mouth. The treatment can also be useful for those who suffer from facial muscle spasms. In some cases, dermal fillers may be more suitable for your facial wrinkles than BOTOX; we can help you determine which treatment is best for your situation after we've had a chance to perform an examination.
The Benefits of BOTOX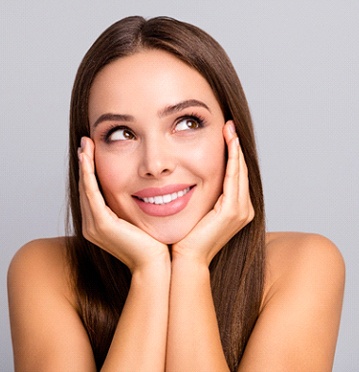 Quick Results: BOTOX appointments are comparatively short, and results tend to become visible after just 3 to 5 days.
Subtlety: The changes made by BOTOX are very delicate and look very natural. You can make your face look more youthful without drawing unwanted attention.
Minimally Invasive Treatment: There is no surgery required for BOTOX, and little recovery time is recovered.
Lasting Results: It can take about three to six months before you need another BOTOX treatment to maintain your new appearance.