Insurance – Albuquerque, NM
Maximizing Your Benefits for Maximum Health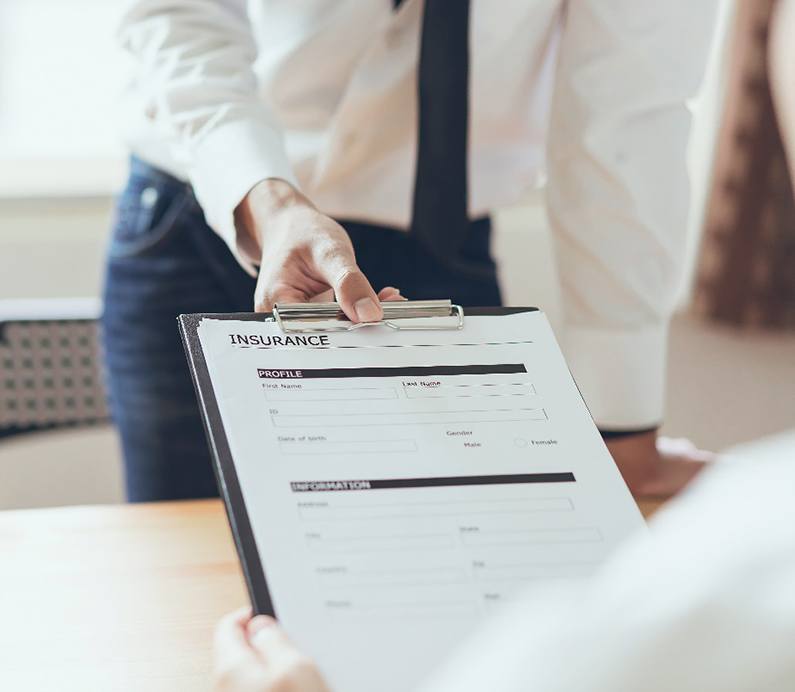 Do you have dental insurance in Albuquerque and are wondering if you can use it in our dental office? What about your medical insurance? Will that cover the specialized services that we offer? Our team is ready to help you understand your benefits and maximize them. Below, you will find a basic overview of how insurance works and how the experts at Center for Dental Sleep Medicine and TMJ of New Mexico can guide you as you strive to get as much as possible out of your policy.
How Dental Insurance Works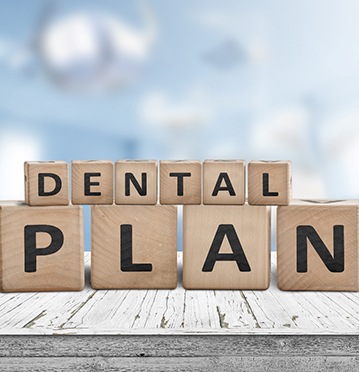 Dental insurance is usually focused primarily on preventive care, often covering 100% of the cost of things like cleanings and checkups. It may cover 80% of basic restorative services, such as fillings and simple extractions, and it might cover 50% of complex procedures like root canal therapy and oral surgery.
How does it apply to the services that our team provides? That can vary drastically from policy to policy. Dental insurance sometimes covers things like laser frenectomies and some forms of TMJ/TMD therapy. In most cases, though, medical insurance may be more applicable.
What Is the Difference Between Dental and Medical Insurance?
Medical insurance is much more generalized than dental insurance. It can usually be used for things like frenectomies, sleep apnea treatment, and other therapies that insurance companies view as having benefits for your overall health. If you aren't sure whether you should use your dental or medical coverage in our dental office, our team will be happy to help you determine which one is a better fit for your unique situation.
In-Network vs. Out of Network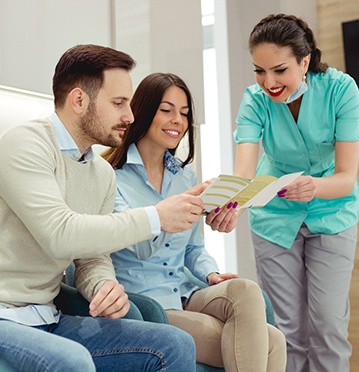 Whether or not we are in your insurance policy's network, we might still be able to help you maximize your benefits while you enjoy the top-quality care that we offer.
In-Network Coverage
If we are in-network with a plan, it simply means that we have a contract with the insurance company that controls prices and requires us to adhere to certain standards of care. This arrangement can help you save as much money as possible. The medical insurance plans that we are in-network with include:
Medicare
Presbyterian
Tricare
VA Triwest
Out of Network
Just because a dental office is outside of your insurance network does not necessarily mean you cannot use your benefits there. We are happy to help our patients file claims with many different insurance plans. You'll still be able to enjoy robust benefits without worrying about network boundaries. Here are some examples of out of network plans that we happily accept:
UHC
BCBS of NM including all HMO Plans
Cigna
Humana
Friday Plan
GEHA
All Medicare Advantage plans
BCBS PPO
Aetna PPO
UMR PPO
Would you like to learn more about how you may be able to use your insurance to greatly reduce your out-of-pocket costs for the services we offer? Our team is ready to answer your questions! Give us a call and let us know what kind of insurance you have. From there, we will guide you on your next steps as you navigate your benefits.