Albuquerque, NM Dentist & Craniofacial Sleep Medicine Expert
Get to Know
Dr. Kinnari Jariwala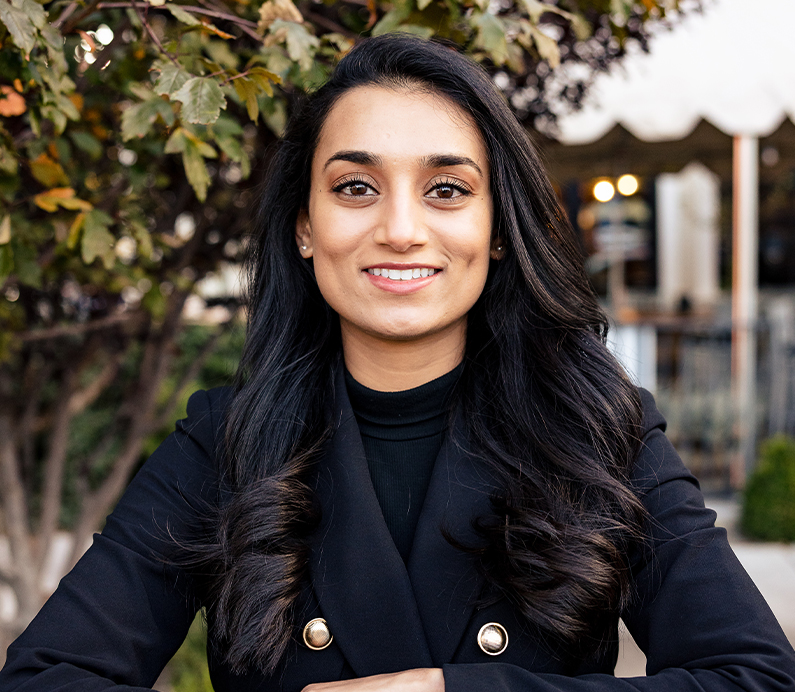 Dr. Jariwala says that the most satisfying part of her job is helping dental patients find out WHY they have been dealing with sleep and pain problems their entire lives. This not only offers important answers but also allows her to fix these issues and completely change someone's health and daily experience for the better. She can't wait to provide the relief you deserve, and below, you can learn a little more about her.
Why Did You Want to
Become a Dentist?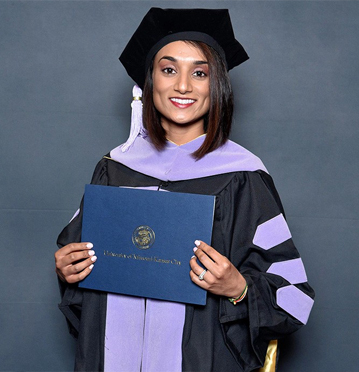 While she was an undergraduate, Dr. Jariwala didn't quite know what she wanted to do for a career. She always had a passion for art, but she also desired to help people in a healthcare setting. As fate would have it, she ended up interning at her dental office while being treated for TMJ pain, and he was finally able to make it stop. She said this made her realize that dentistry was her true calling.
Where Did You Study Dentistry?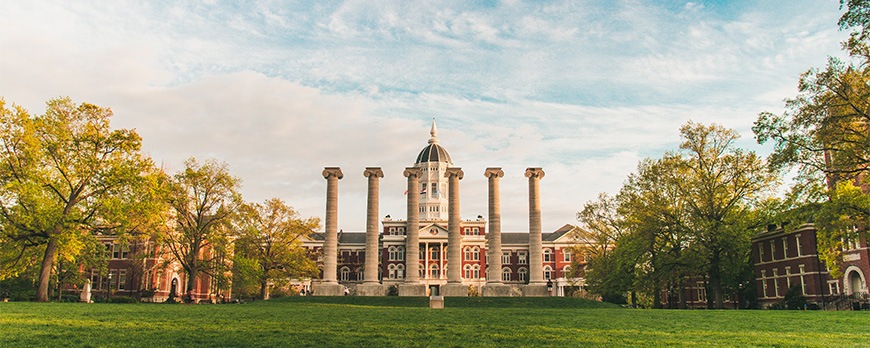 After graduating from the University of Missouri-Columbia, Dr. Jariwala earned her dental degree from the University of Missouri-Kansas City School of Dentistry. Since then, she has completed many hours of continuing education primarily focusing on sleep and TMJ medicine.
She has taken part in Dr. Steve Olmos Mini-Residencies and is also an active member of many professional organizations:
American Dental Association
New Mexico Dental Association
Academy of General Dentistry
American Board of Dental Sleep Medicine
American Academy of Craniofacial Pain
American Board of Craniofacial Dental Sleep Medicine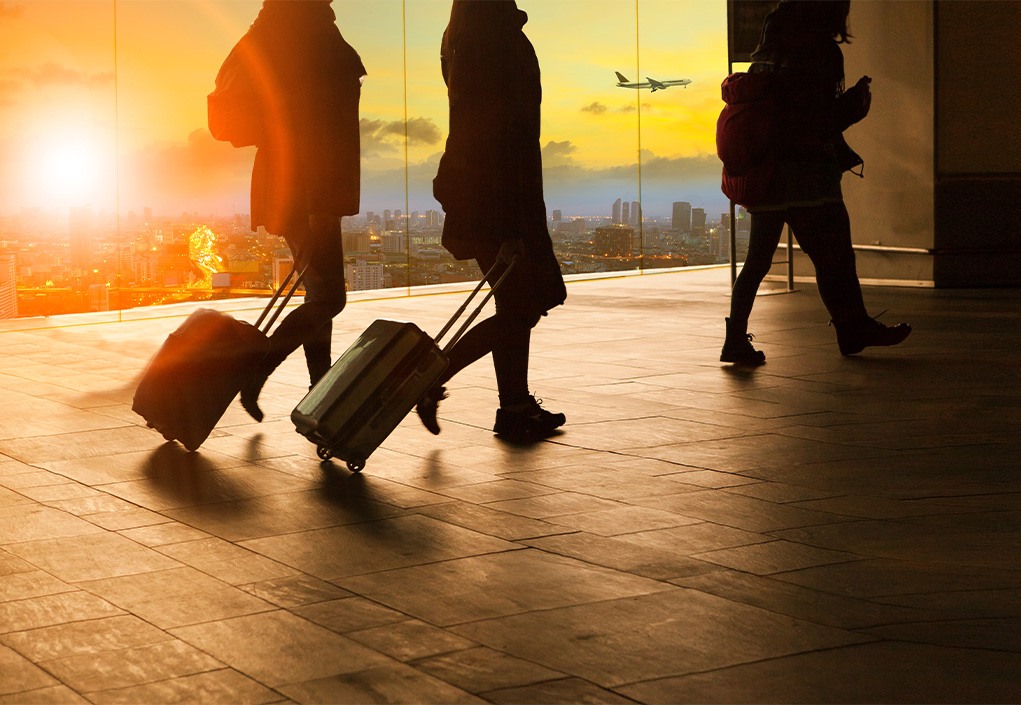 Outside the Dental Office,
What Do You Like to Do?
Dr. Jariwala and her husband, Sean, have a young daughter, and they primarily enjoy spending quality time together and visiting family in both New Mexico as well as India. She is a Kansas City Chiefs fan, and he roots for the Raiders, so football games get very intense in their home! She tries to travel as much as she can so she can experience different foods and cultures, and she also likes to do anything that involves art, particularly interior design.