About Our Dental Office - Albuquerque, NM
Proven Solutions for a Better Tomorrow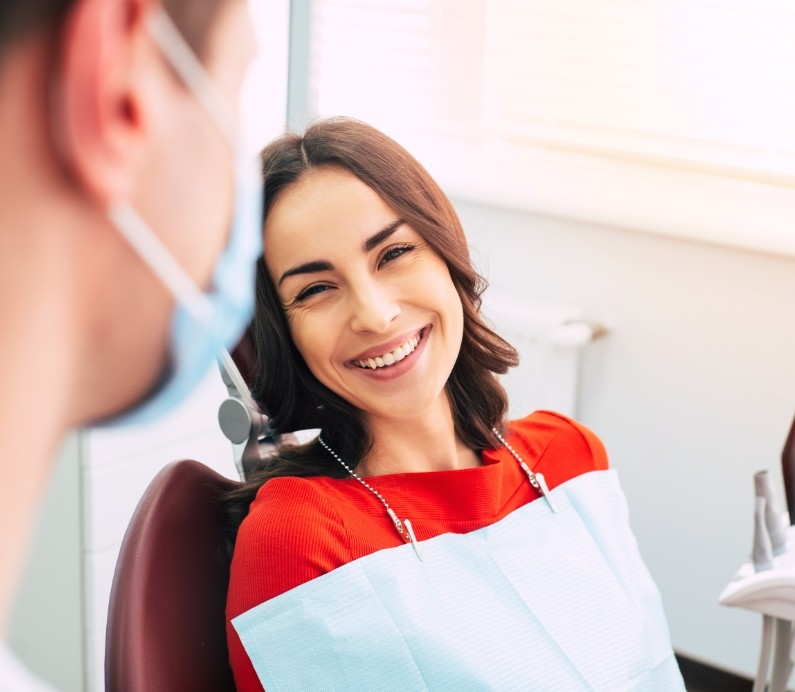 Our dental office's mission is to help dentistry patients overcome serious sleep problems and TMJ pain, not only to improve their quality of life, but protect their overall health as well. Dr. Jariwala utilizes her experience with a proven, science-backed approach that is able to discover the root cause of sleep apnea and TMJ problems, so they can be treated directly. We are the only dental office in New Mexico that solely focuses on this type of care, and we can't wait to help you enjoy the well-rested, pain-free life you deserve.
Full-Body Approach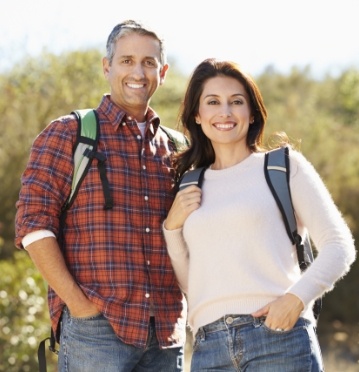 Dr. Jariwala is passionate about sleep and TMJ care because it can solve serious problems today and prevent many dangerous ones in the future. Untreated, these issues can dramatically increase a person's risk of developing potentially deadly conditions, including heart attack, stroke, diabetes, and dementia to name a few. Instead of just focusing on your problem area, our team will keep the connection between your oral and overall health in mind so that we can deliver a much better and more predictable outcome.
Focused on Root Causes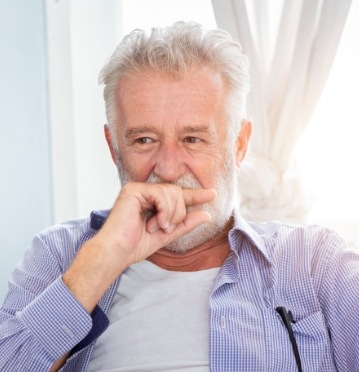 There is no shortage of treatments available for sleep apnea and TMJ pain, but many only address the symptoms of the condition, not the actual cause. We like to take a different approach and put effort into discovering the root source of a patient's problem. This allows us to eliminate it, which not only makes unpleasant symptoms go away, but ensures that they won't come back.
Medical Insurance Welcome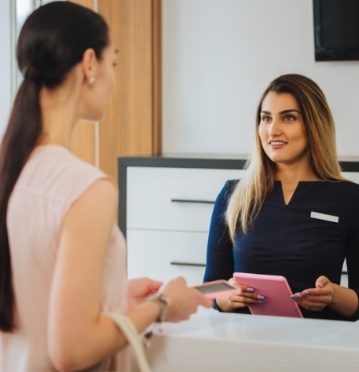 We believe that this type of care should be easily accessible to everyone who needs it, which is why we do everything we can to make treatments affordable. Most medical insurance plans provide at least partial coverage for sleep/TMJ care, and our team is ready to accept your policy and help you save as much as possible when you come to see us.