Risk Factors for TMJ Disorders—Albuquerque, NM
Are You at Risk for TMJ Problems?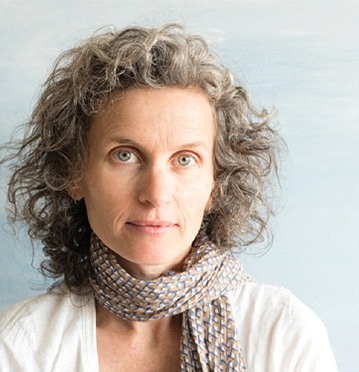 The truth is that everyone can potentially develop a TMJ problem, but several common risk factors for TMJ disorders that our Albuquerque, NM dental patients should be aware of. By knowing them, you can actively work to keep yourself healthy and pain-free, and if you do develop TMD (TMJ disorder) symptoms, you can act fast to get the treatment you need. If any of the following apply to you, be sure to keep reading this page until the end.
8 Common Risk Factors for TMJ Disorders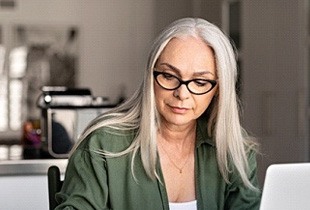 Gender: Numerous studies have shown that women are much more likely to develop TMD compared to men.
Age: The older you get, the more likely you are to develop chronic pain and joint problems, and this includes your jaw as well. This is why a large proportion of those with TMD are over 40.
Genetics: If members of your family have experienced TMJ problems, you are more likely to as well. A genetic predisposition to stress, inflammation, and abnormal jaw growth can all potentially lead to TMD.
Arthritis: Your TMJ can develop arthritis just like your knees or shoulders. For people who already have osteoarthritis or Rheumatoid arthritis somewhere else in their body, they have a higher chance of developing it in their jaw as well.
Bruxism/Teeth Grinding: Teeth grinding and TMD have a cyclical relationship. A person who grinds their teeth at night can develop TMD, and at the same time, TMD can cause someone to grind their teeth.
Jaw Injury: Whether it's due to a fall, sports mishap, or motor vehicle accident, a jaw injury can create an imbalance in the TMJ that causes chronic pain and tension.
Connective Tissue Disease: This condition affects the tissues like the ligaments and tendons that go between various parts of the body, and it can impact the TMJ.
Sleep Apnea: People who have sleep apnea can develop TMD because the stoppages in breathing may cause the jaw to spasm throughout the night, which can quickly overwork the muscles and cause pain.
What You Can Do About It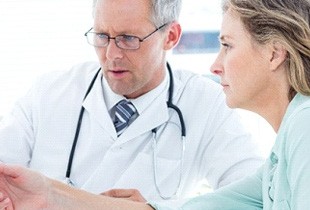 What's important to state clearly is that even if one or more of these risk factors apply to you, this does NOT mean you will definitely develop TMD at some point. It simply means your risk is slightly higher compared to the rest of the population.
While you can't change things like your age or genetics, you can mitigate their chances of leading to TMD by simply visiting your dentist and primary care doctor on a regular basis, which will help them find and correct minor problems before they can turn into a full-blown TMD.
At the same time, if you experience common symptoms of TMD (jaw pain, problems opening and closing your mouth, frequent headaches), then you should act quickly when it comes to seeking out treatment, as waiting will only allow the issue to become worse.
We're Ready to Help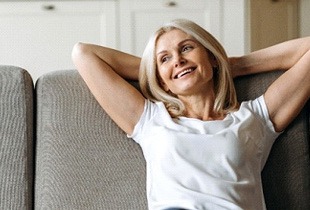 If you believe that you're currently dealing with a TMD, Center for Dental Sleep Medicine and TMJ of New Mexico are more than ready to help. Under the leadership of an expert like Dr. Jariwala, our team can help you find the root of your pain and address it no matter what kind of risk factors you have. To learn more about our available treatments and discuss your situation, click here to request an appointment.