Laser Snoring Treatment – Albuquerque, NM
Reduce Your Snoring Quickly
Loud snoring can put a strain on your relationships, and in extreme cases you might even wake yourself up with the noise. How can you make the nights peaceful for everyone again? Dr. Jariwala has a number of treatments she can suggest, and one of the fastest is laser snoring treatment in our Albuquerque, NM dental office, using NightLase®. If you call to set up a consultation at Center for Dental Sleep Medicine and TMJ of New Mexico, we can explain the procedure to you in more detail and help you decide whether it's the best choice for protecting your long-term health.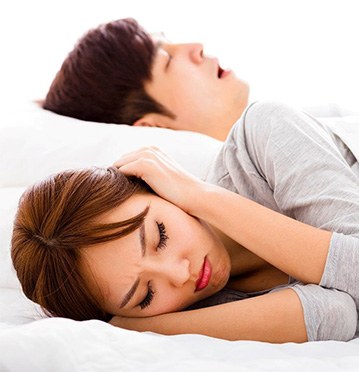 Why Choose Center for Dental Sleep Medicine and TMJ of New Mexico for Laser Snoring Treatment?
Fast and Pain-Free NightLase® Treatment
An Accomplished Clinician
Medical Insurance is Welcomed
What is Laser Snoring Treatment?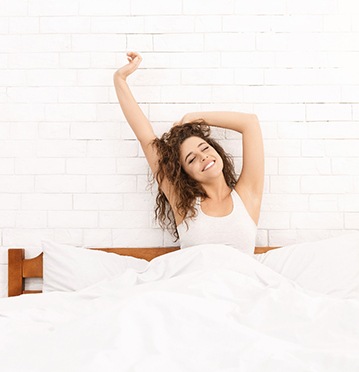 Most snoring is a result of tissue in the soft palate over-relaxing and blocking the airway; the sound is the result of the loud vibrations as your body continues to attempt to breathe with the obstruction. Sometimes the tissue can block the airway altogether and completely cut off the flow of air, resulting in sleep apnea. Laser snoring treatment is a possible solution to this problem. It simply involves using a specific wavelength of light to tighten up the collagen fibers in the tissues. Stronger collagen means that the tissues are less likely to collapse, thus keeping your airway open.
What to Expect During Laser Snoring Treatment?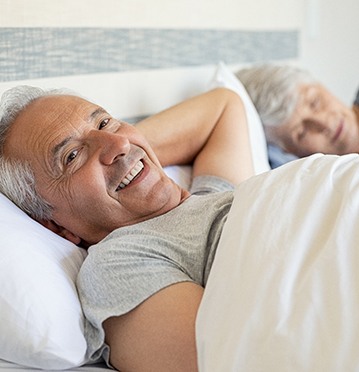 A NightLase® treatment can be completed in just a few minutes and is so painless that these is no need to numb your mouth in most circumstances. You might feel a warm sensation in your throat, but there won't be any actual discomfort. Once the treatment's complete, there's no need for any recovery period. You can carry on with the rest of your day, then head home at night to see for yourself the difference it makes. Your partner will definitely notice! Note that the results of NightLase® treatment usually last around a year or longer; after that, you can come back to our dental office for another session so that you can continue enjoying truly restful, peaceful nights.
Is Laser Snoring Treatment Right for You?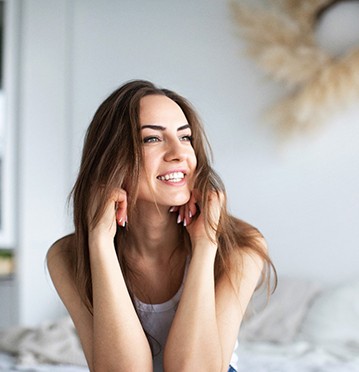 While laser snoring treatment is highly effective for reducing snoring, whether it's right for you largely depends on how severe the snoring is and whether it's linked to sleep apnea. For those who have been diagnosed with sleep apnea, a standard laser snoring treatment probably won't be enough to address the underlying problem. Instead, we can recommend an oral appliance or a similar form of therapy. If you're simply snoring without any sign that it's an actual sleep disorder, then laser snoring treatment may very well be what you need. The steps we take for planning your treatment depends on your unique situation.